Price

RM219.00

Product SKU
MI/BHR4965CN
Brand
Xiaomi
Size (L x W x H)
30 cm x 29 cm x 37 cm
Availability
In Stock
Quantity
Description
- High-efficiency filter paper | High quality activated carbon
- Effective removal of formaldehyde, germs, PM2.5 and pollen allergen
- Barrel filter structure
- Filter large particulate pollutants
- Effectively filter a variety of bacterial contamination
- Triple filtering for more thorought purification

Feature:
- 3 layers of filtration, more pure air.
• The filter tank has efficient filtration. Able to filter dust, bacteria, formaldehyde or other air pollutants very well before releasing fresh air into the building or home. • The filter is effective in filtering large pollutants such as dust mites, hair, etc., and is filtered by the main filter to
- Helps reduce filtration pressure Extend the life of the filter
• The filter has a compartment that allows for ventilation. It also has Melt Blown which helps stop germs and bacteria.
PM2.5 dust removal rate reaches 99.99% within 20 minutes. Volatile organic compound (TVOC) removal rate reaches 95.7% within 2 hours.
- Bacteria classification rate Streptococcus pneumoniae up to 99.9% within 1 hour
- Escherichia coli bacteria rate reaches 99.95% within 1 hour • Pollen filtration efficiency is not 98.1%
- High quality activated carbon can remove pollutants very well, such as formaldehyde, sebum, volatile organic compounds (TVOC), etc.
- The filter is Z-shaped with an even arrangement. Helps with ventilation and reduces wind resistance.
- Filter life reminders are recorded on the RFID chip. Filter replacement reminders can be scheduled. Automatically through the Soo Mi app
- Have a long working life, more than 6-12 months
Specification:
Brand: Xiaomi
Color: Green
Model: AFEP7EG3TF-A02
Formaldehyde filtration level: EG3
Filtration efficiency level: EP7

In the box:
1 x Air Purifier Circulation Filter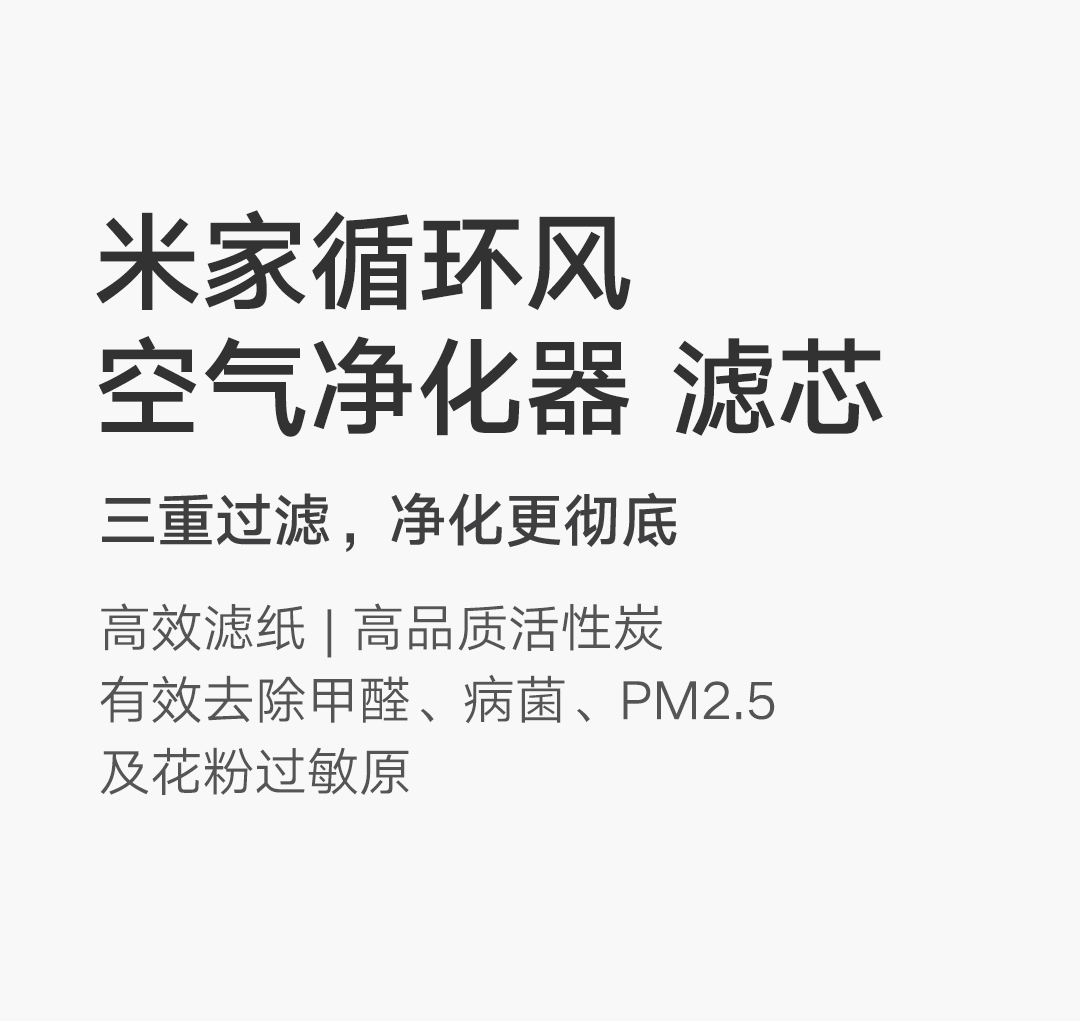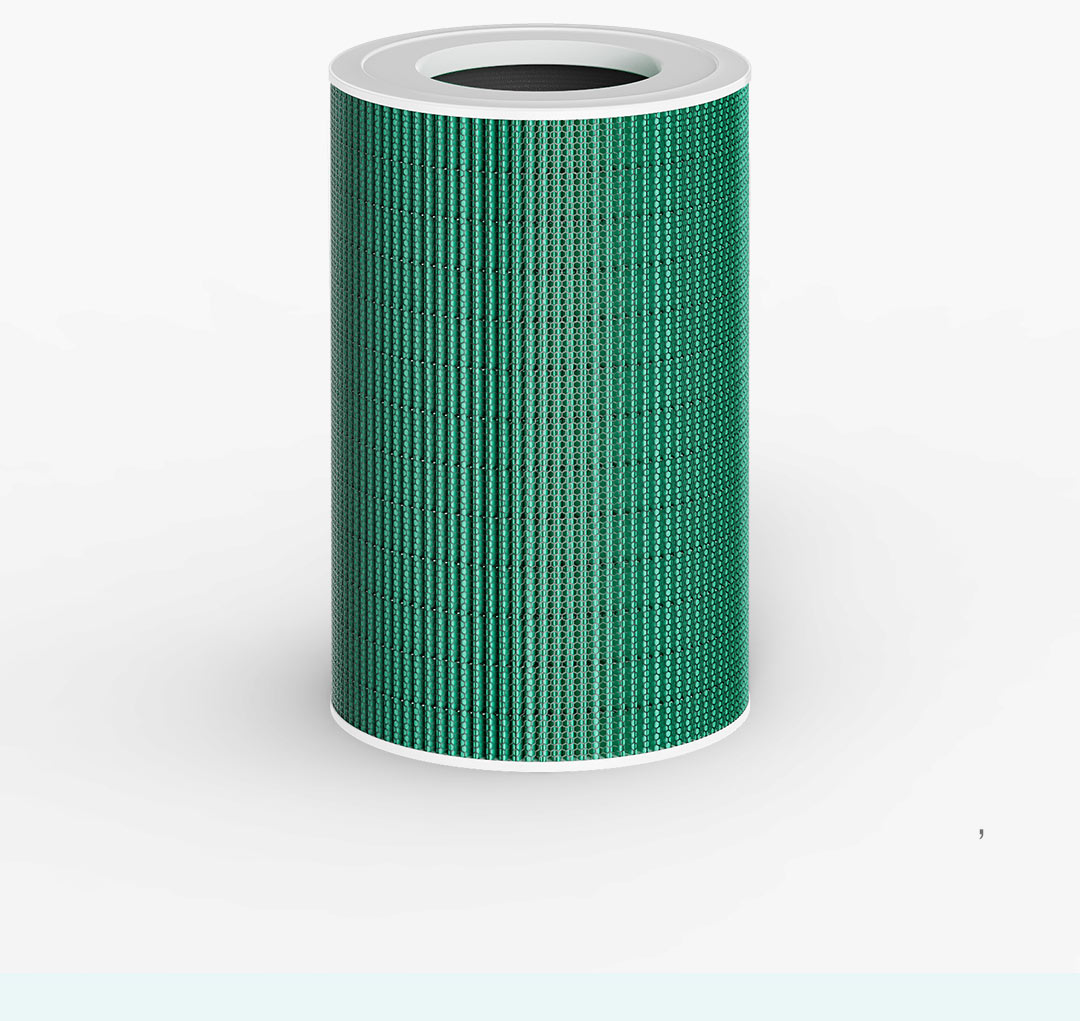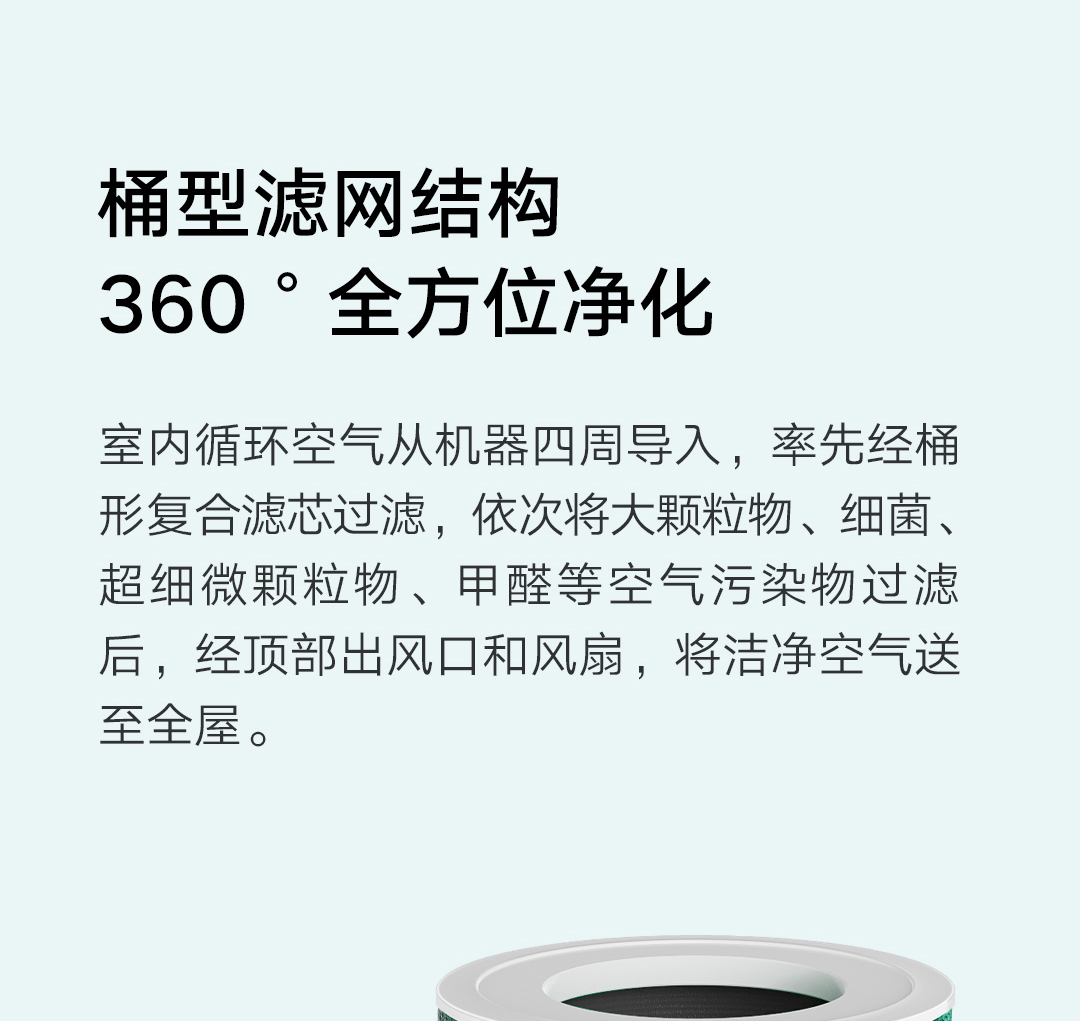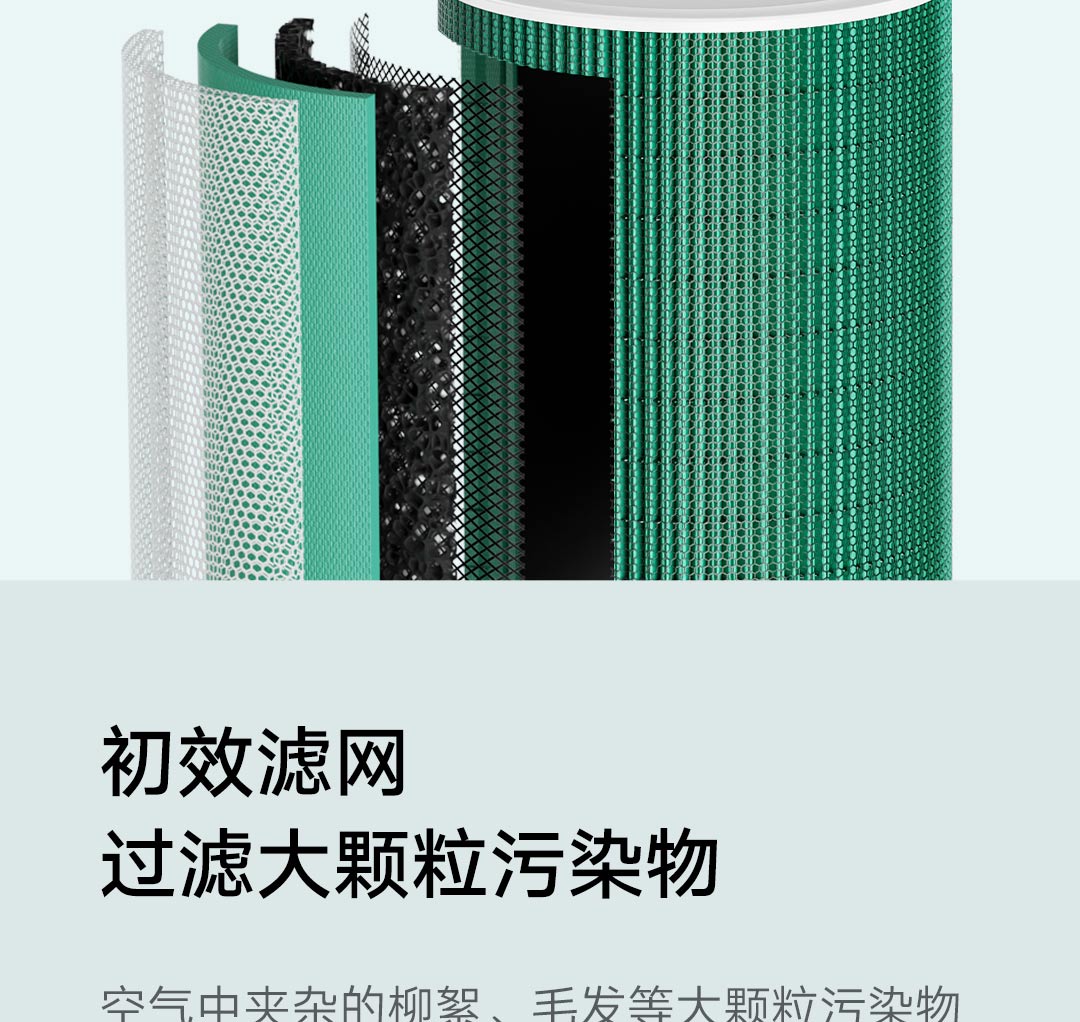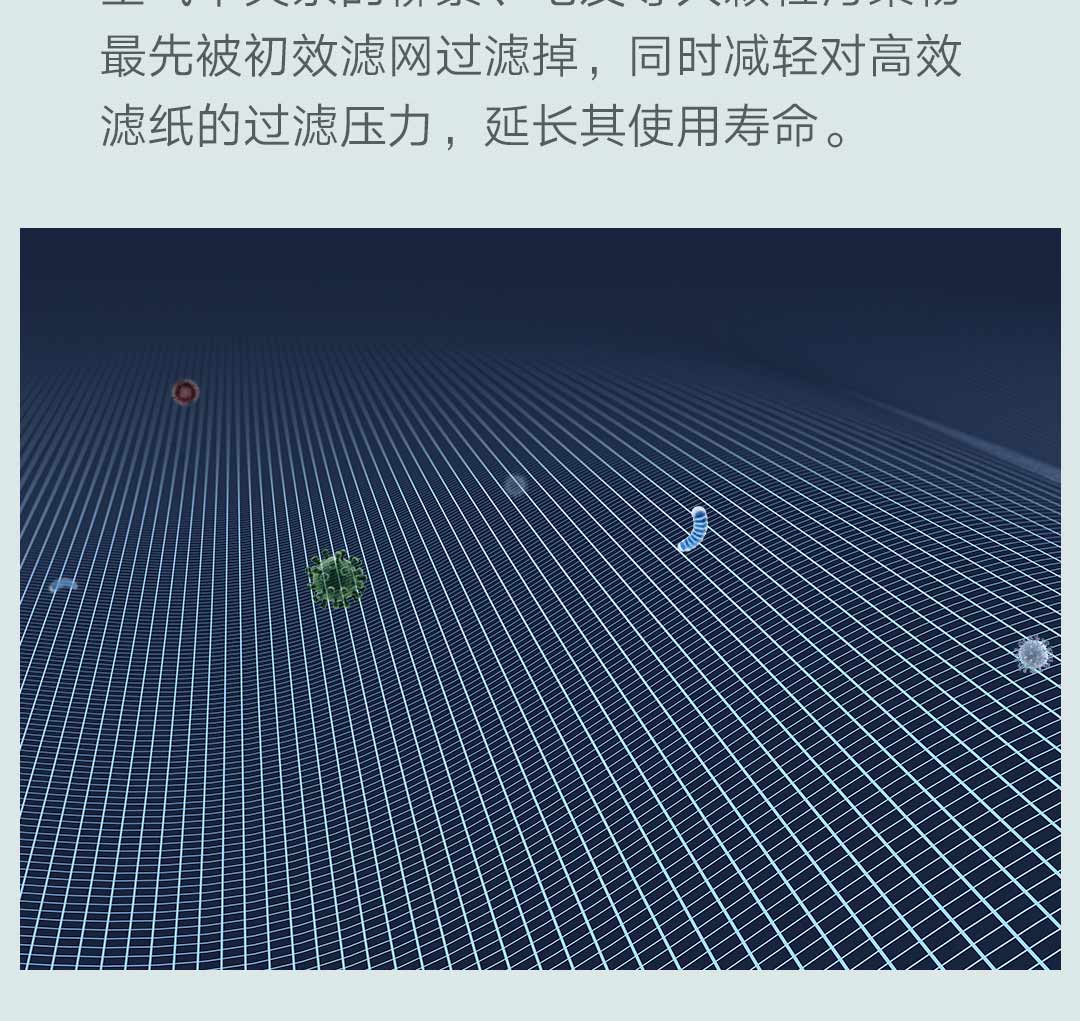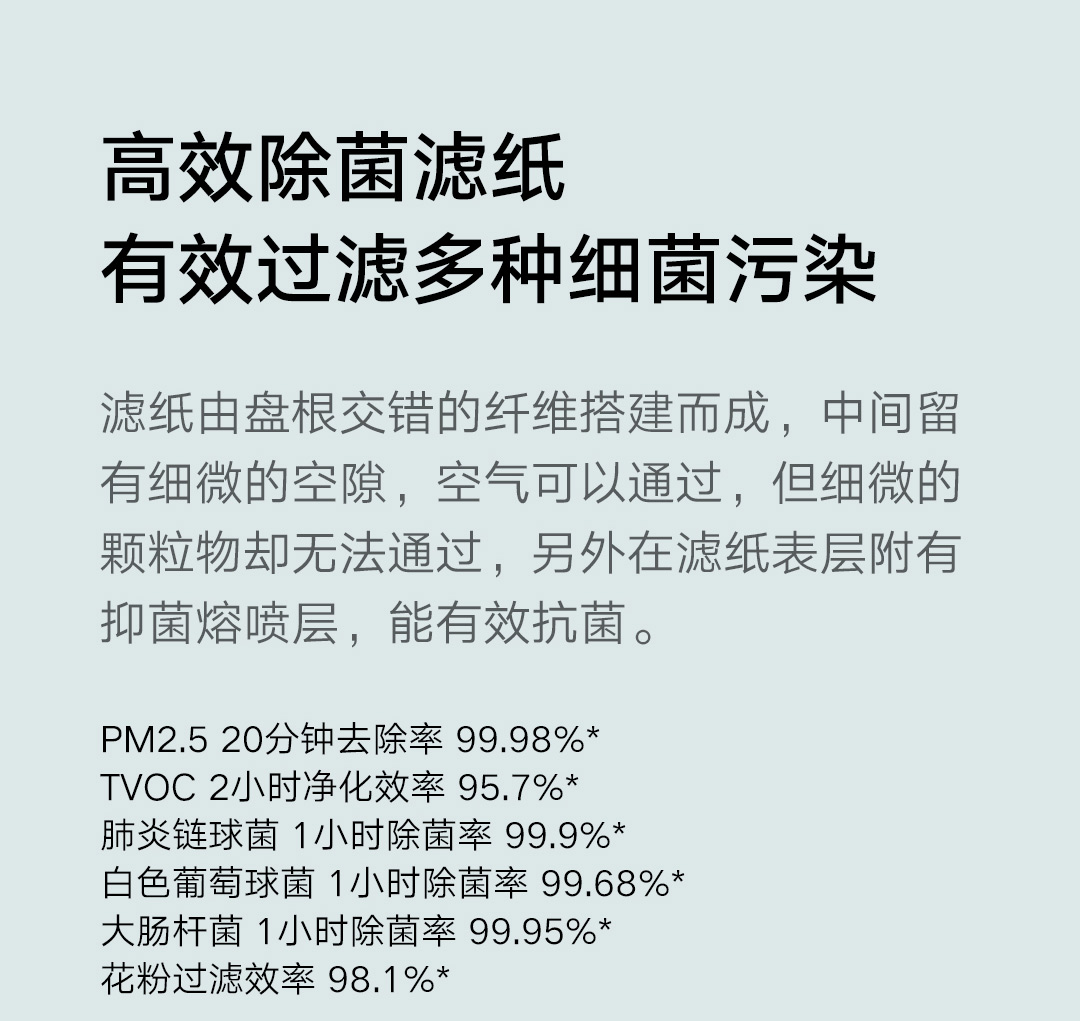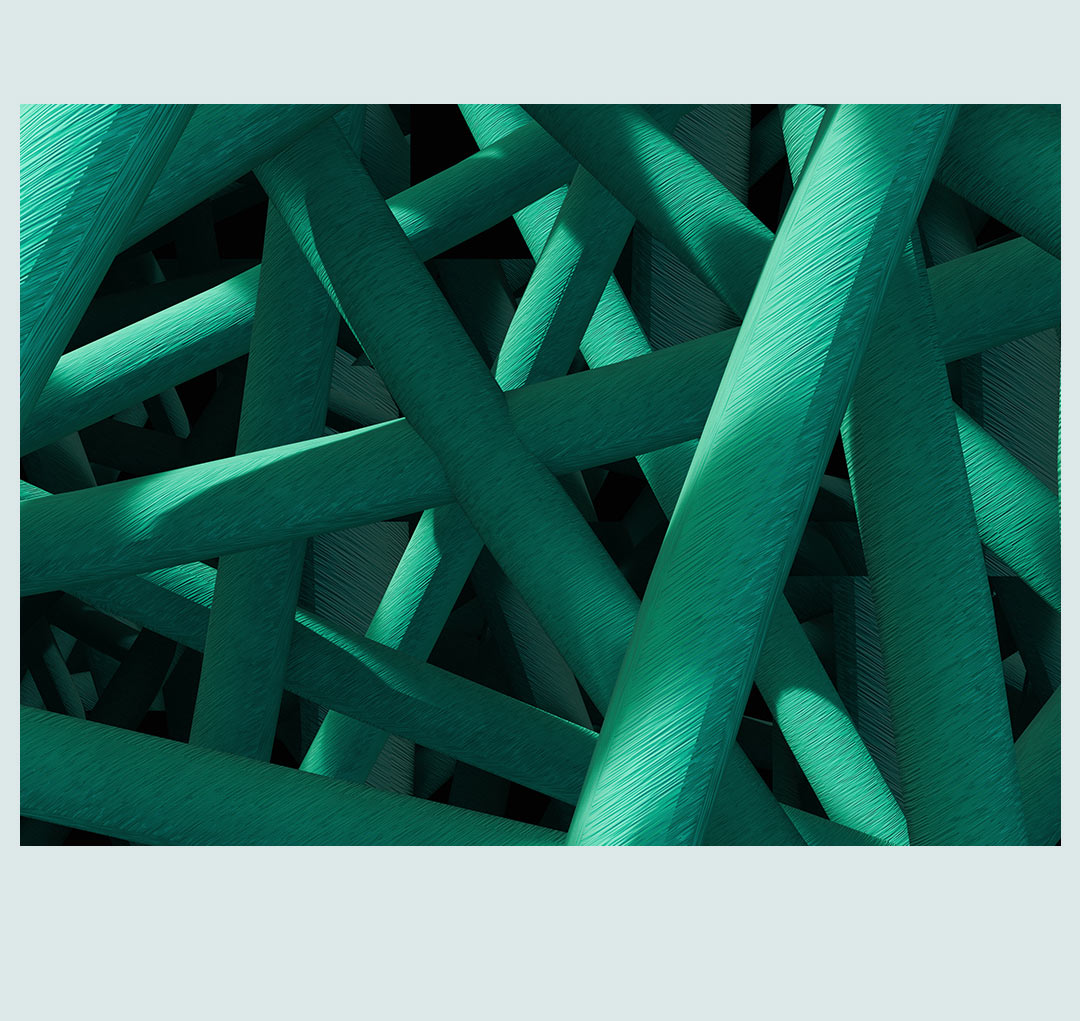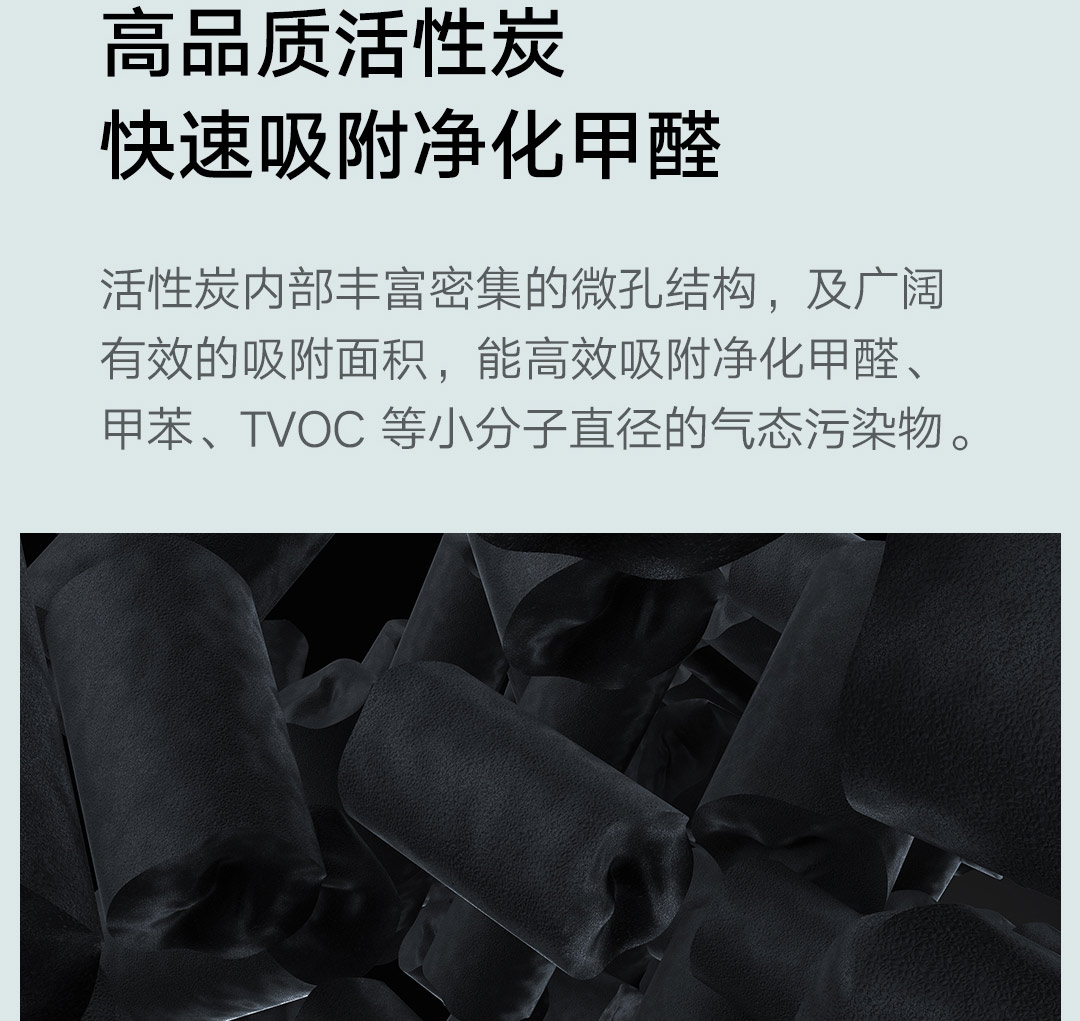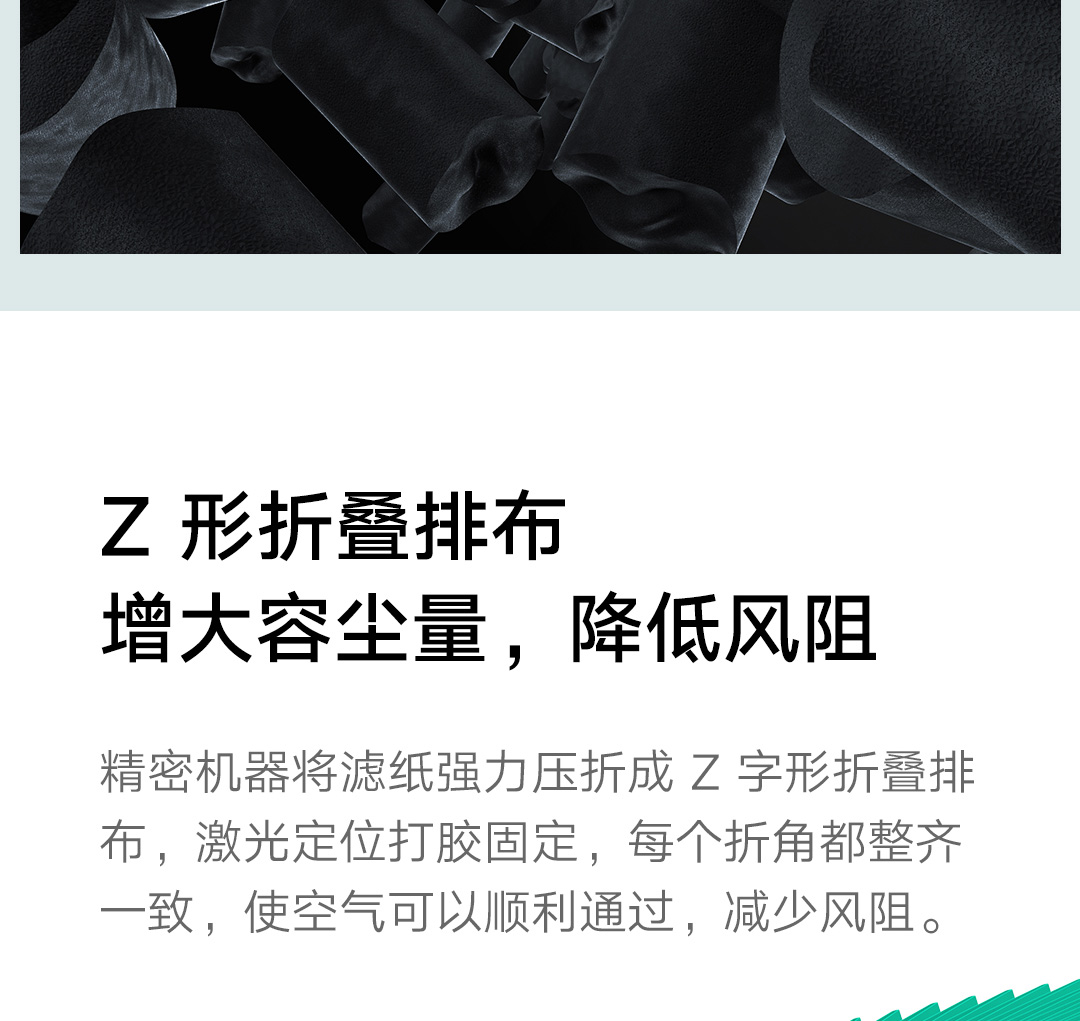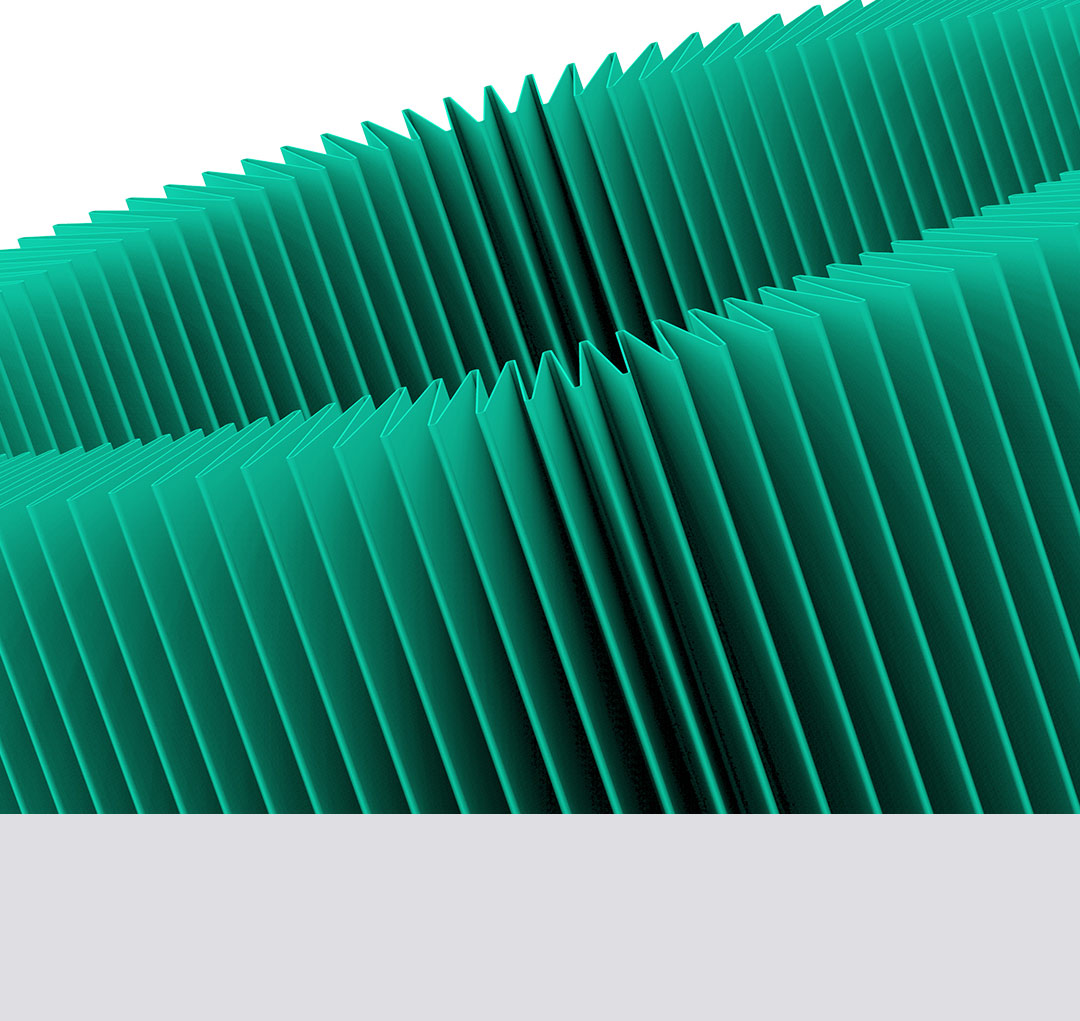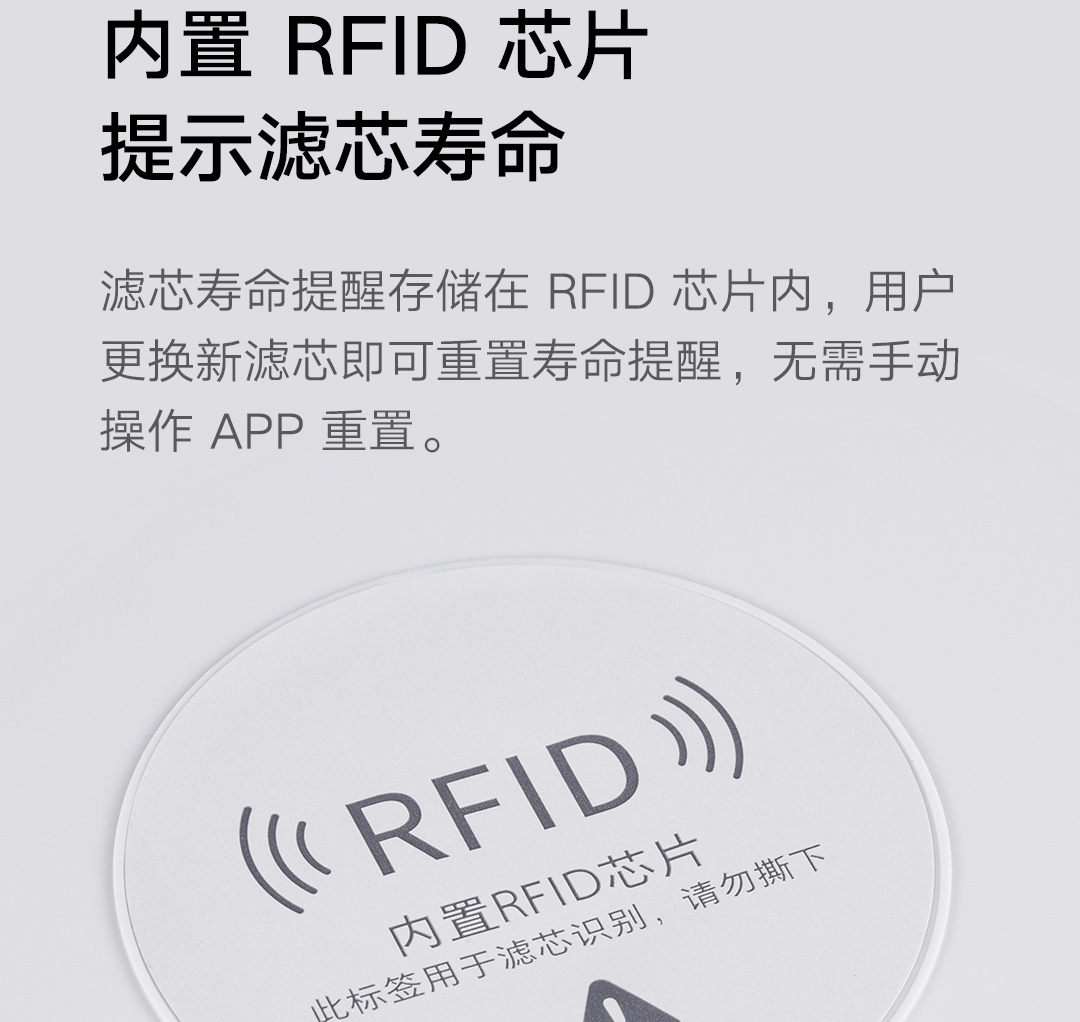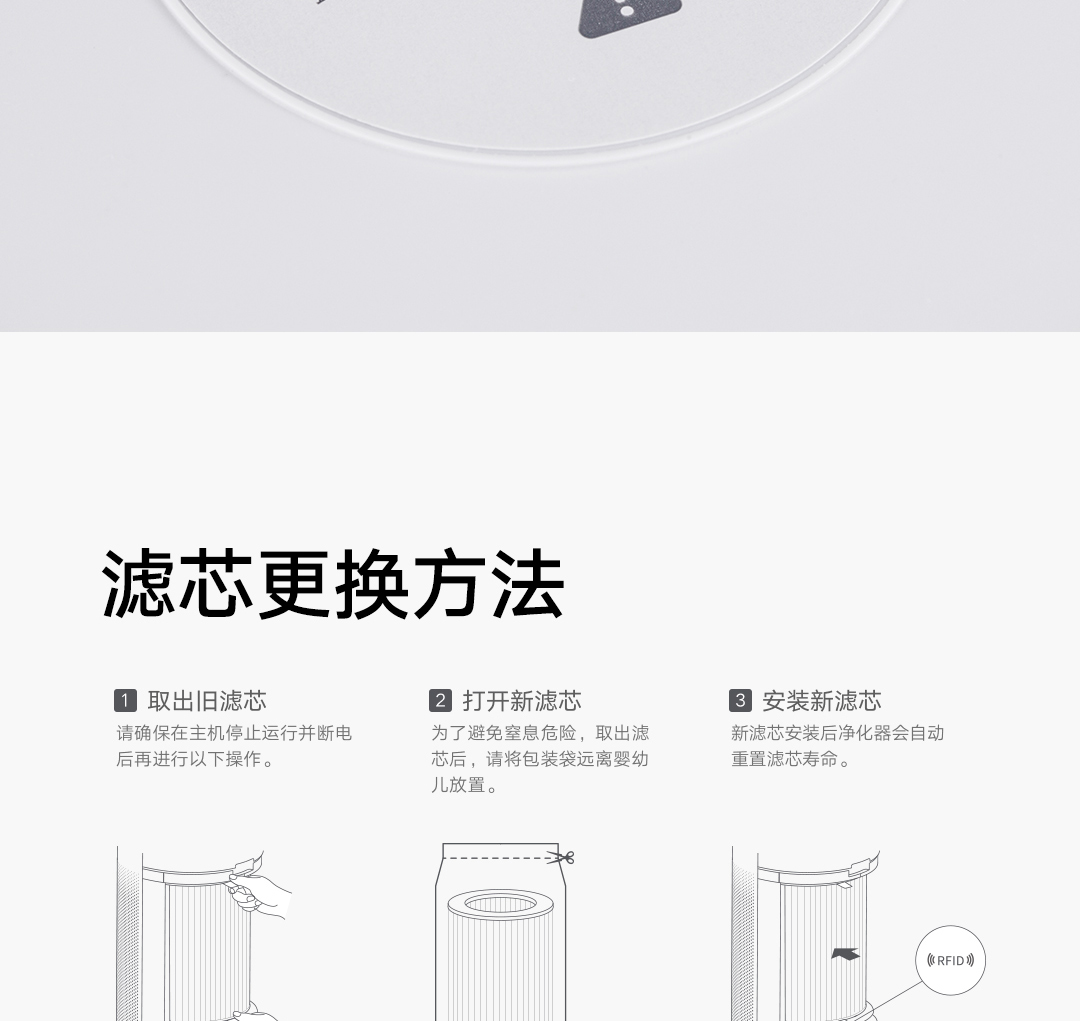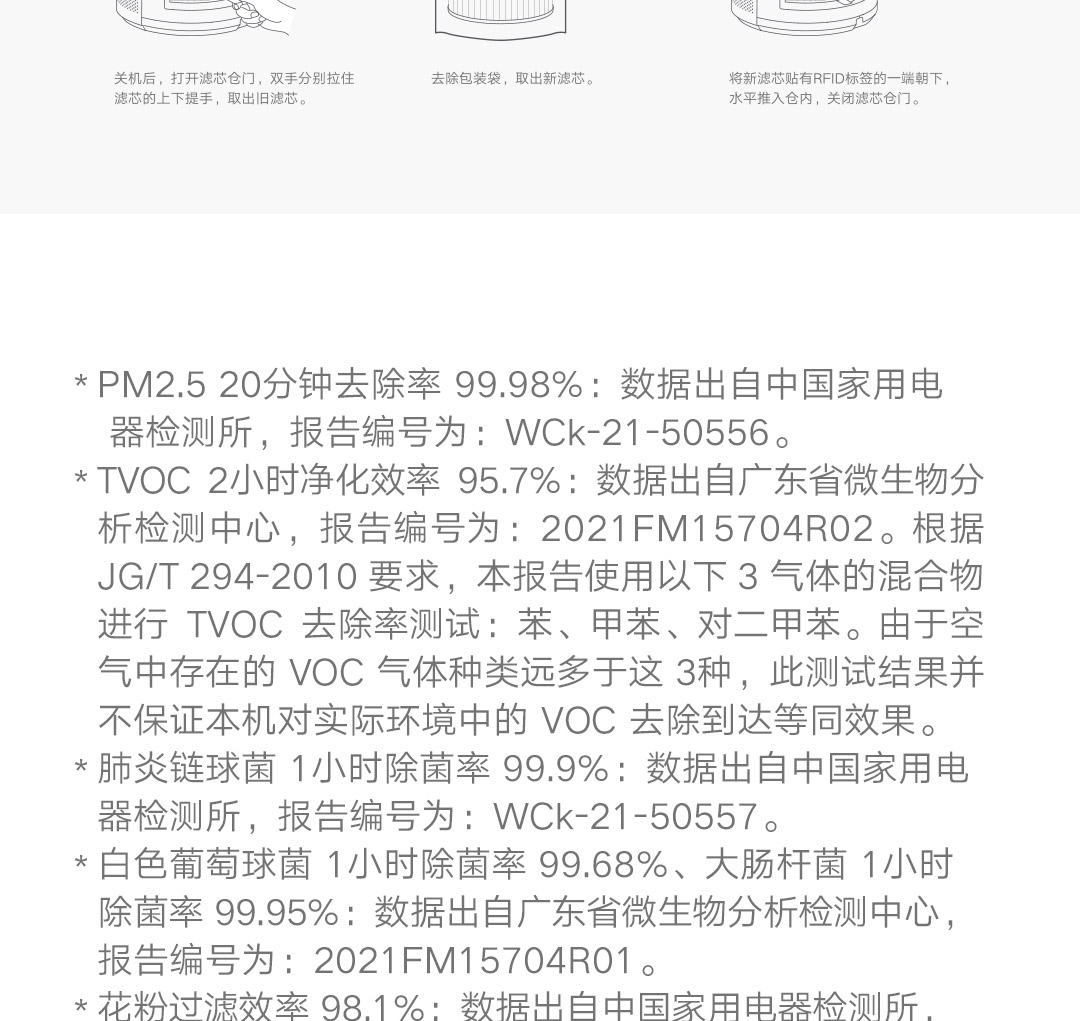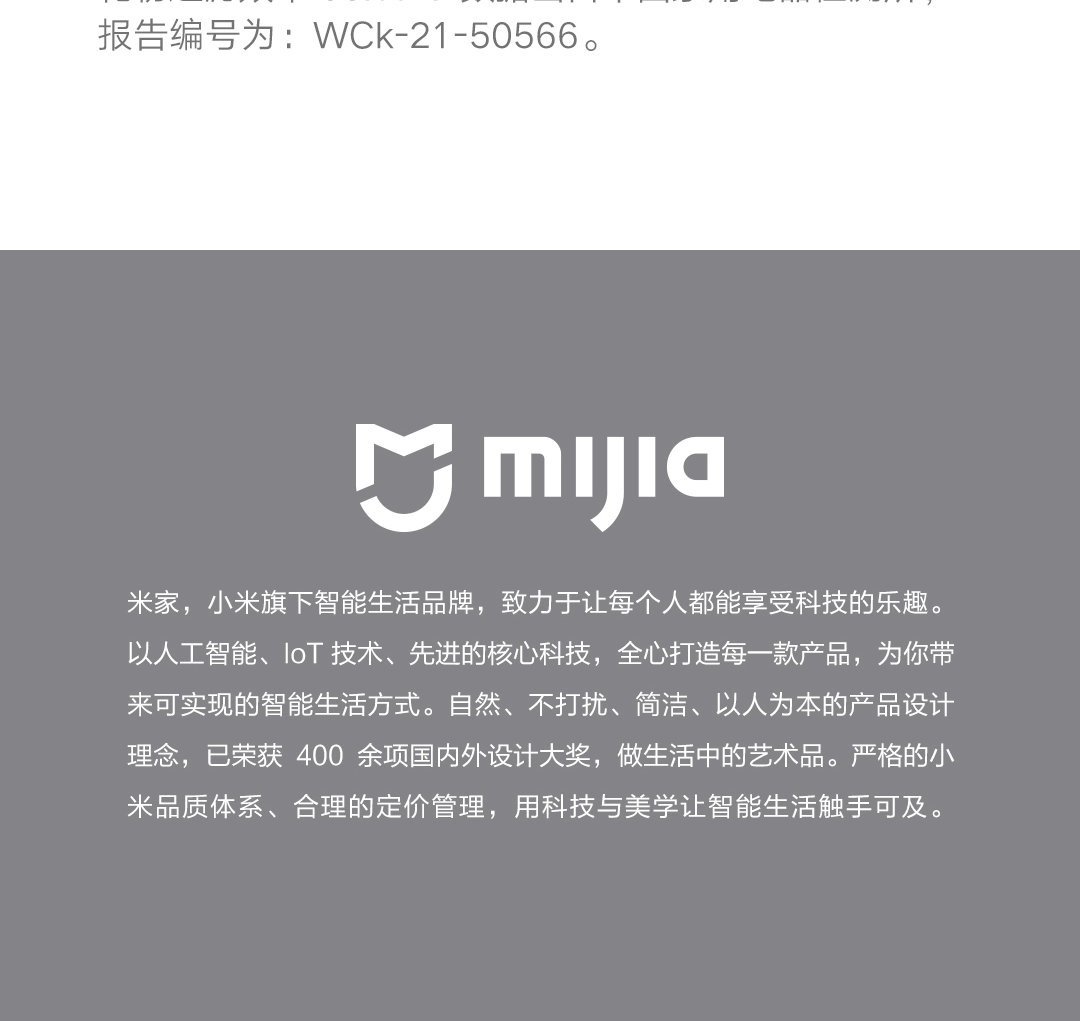 What's in the box
See Description