Price

RM499.00

Product SKU
MI/BHR494
Brand
Xiaomi
Size (L x W x H)
29.5 cm x 29.5 cm x 61.5 cm
Availability
In Stock

Option

Quantity
Description
---Product Warranty Detail---
1-Year General Warranty by IMPERIAL XCELLENCE on Manufacturing Defects.
3-Months Warranty for all battery included in product.
IMPORTANT: PLEASE KEEP THE BOX DURING THE WARRANTY PERIOD.
This is necessary in case we need to do 1-to-1 exchange.
If failed to include box, the refund will be pro-rated based on day of usage since received.
We reserve that right to refuse warranty if product has been abused or damaged due to improper care. We may refuse warranty if item was found out to be
• Water damaged.
• Bending on the chassis.
• Excessive and unnatural wear.
• Overcharging / Lightning strike.
• Sealed broken / Serviced by unauthorized technician.
Both side shipping charges will be paid by buyer for any warranty claim
Contact us for further inquiry; H/P: +601116257870, Rex H/P: +60192401987, Alan
E-Mail: [email protected]
---------------------------------------------------------------------------------------------------
* This product is imported from Mi China and it will need to connect to Mainland China region in Mi Home App. *
Feature
6330L of clean air is delivered every minute, the purification speed is super powerful

The powerful filter element vigorously absorbs harmful gases such as formaldehyde volatilized from decoration and new furniture.

Antibacterial coating, 99.99% inactivation of some bacteria

Quadruple powerful filter element, purification layer by layer. Say goodbye to the hidden dangers of breathing

Beautiful design, more in line with your home placement

The footprint is smaller than A4 paper, which is conducive to placing in a small space

Sleep noise is as low as 35.8dB(A), and the screen brightness can be turned off.

LED digital display screen, real-time display of indoor PM2.5 value, three-color light bar intuitive feedback indoor air quality

Sensitively monitor the changes in air pollution with particles as small as 0.31m in size

It supports Mi Home APP, remote control, and can also be linked with Mi other smart homes to create a smart ideal life.
Package include
1 x Air purifier 4 lite

1 x Filter element

1 x Power cord

1 x Chinese manual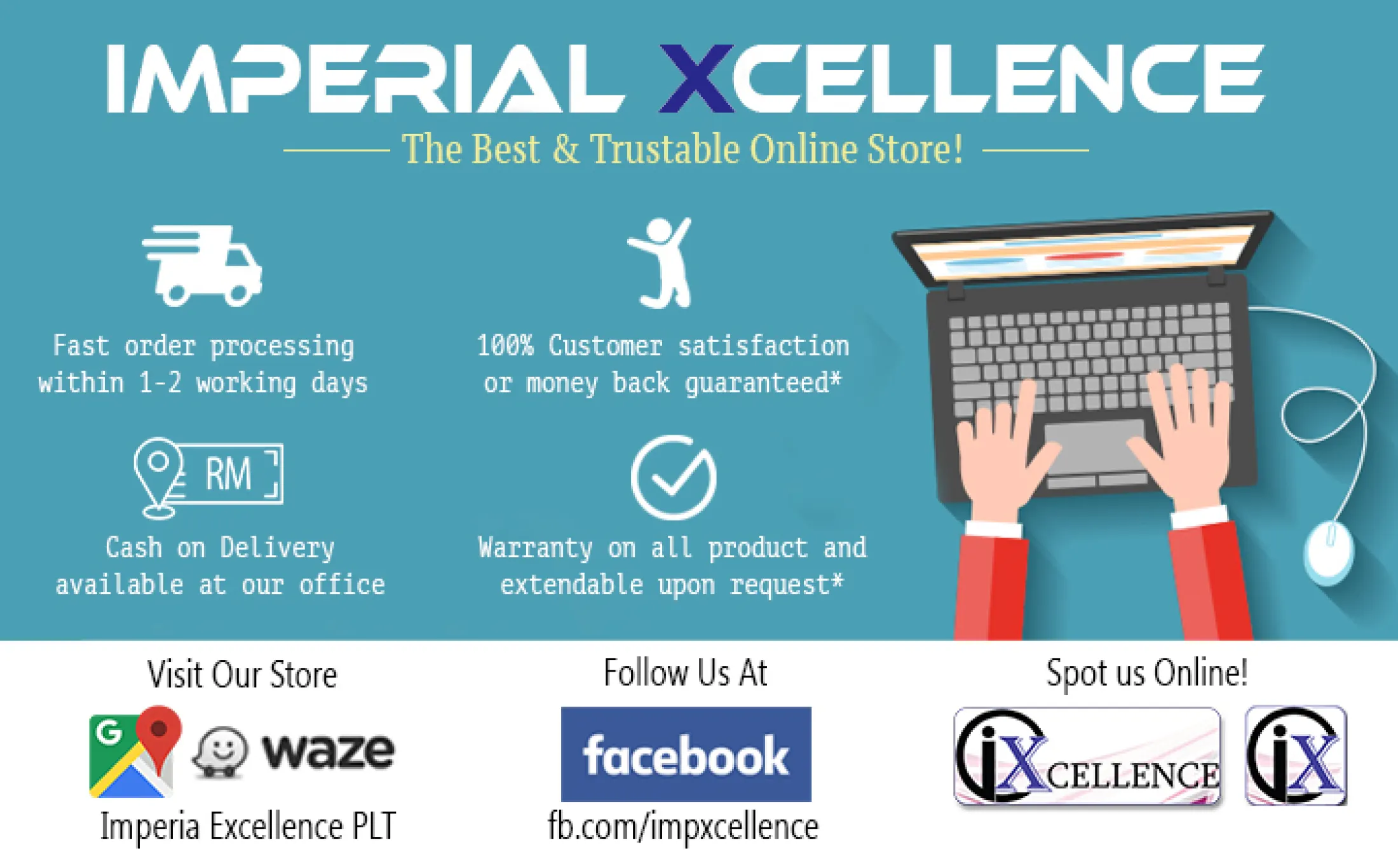 What's in the box
See Description